Looking for the perfect orthopedic doctor in Lucknow? We are proud to introduce you to our top-tier specialist, who is committed to providing exceptional orthopedic care and delivering excellent results. Get ready to see a difference in your health and be amazed by their incomparable services.
Know About the Qualifications of an Orthopedic Doctor.
An orthopedic doctor needs to have an extensive knowledge and understanding of the skeletal system and its associated processes. The doctor must be educated in medical sciences, biology, anatomy, physiology, pharmacology and nutrition. Additionally, the doctor should have expertise in treating joints and bones for both traumatic injuries as well as degenerative illnesses. Furthermore, some centers prefer orthopedic specialists who also have a certification or residency in musculoskeletal ultrasound imaging techniques.
As we know, whenever we found neck pain, back pain, join pain, cervical pain or any ortho related problem we visit the near by orthopedic clinic or doctor. But. if you want to consult with Best Orthopedic Doctor In Lucknow, then you must visit Back And Neck Clinic in Lucknow. As the name announced by itself Back and Neck which is specially for Joint Pain, Back Pain, Neck pain etc..
Orthopedic Doctor In Lucknow : Dr. Ashish Jain
Back And Neck Clinic In Lucknow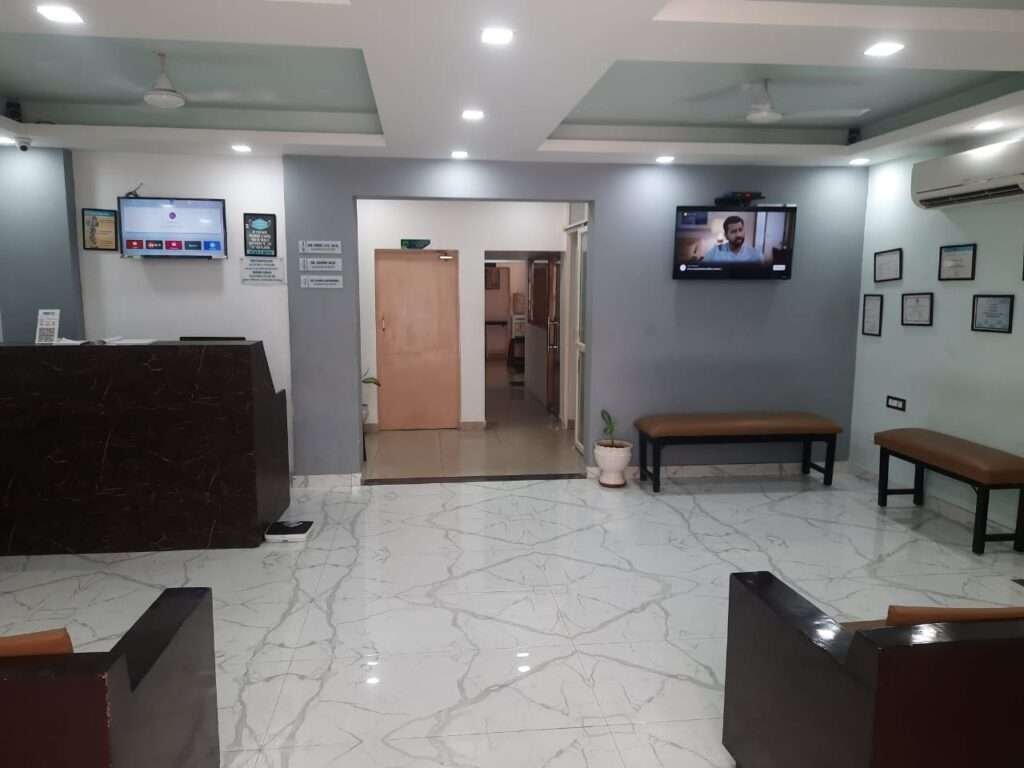 Best Ortho Doctor In Lucknow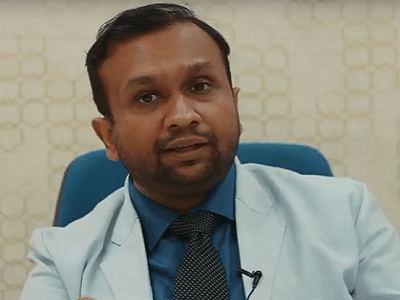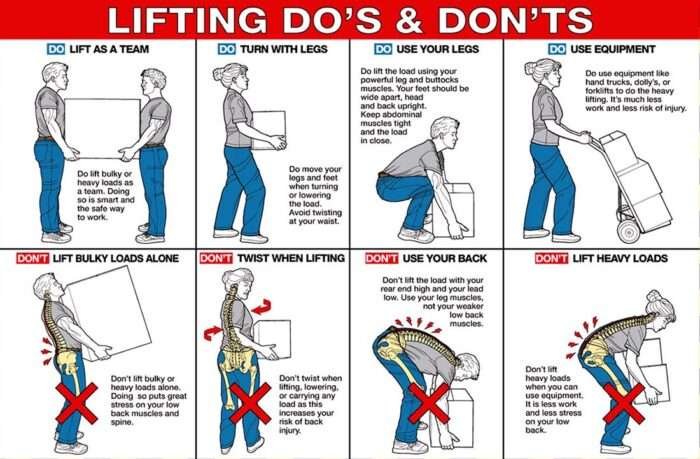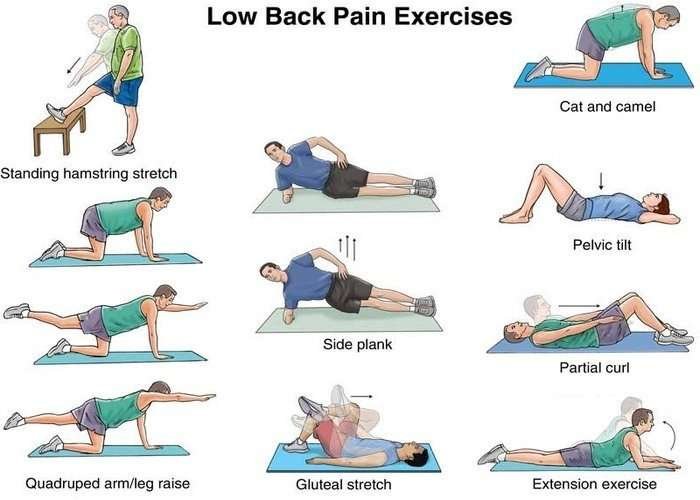 Best Spine Specialist In Lucknow, Uttar Pradesh