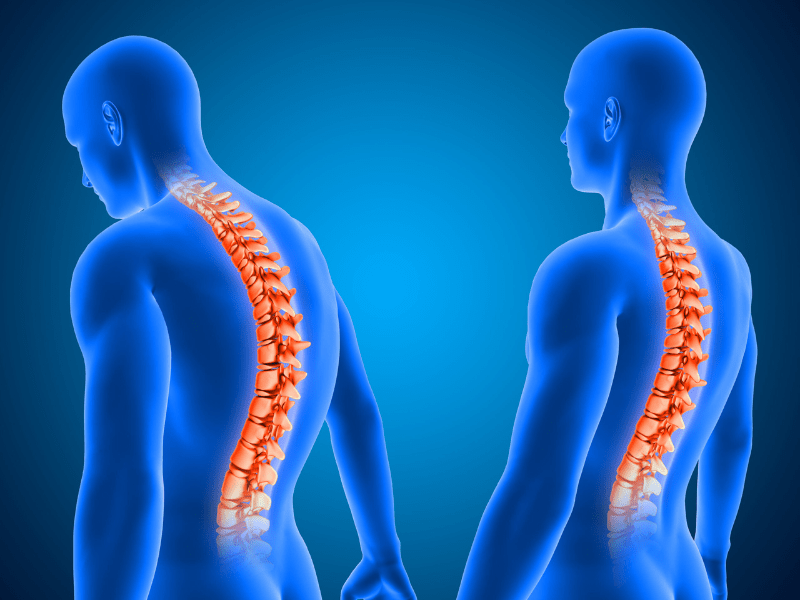 Your spine is the area of your back extending from just below the head above to pelvis in the bottom. It had do has many important jobs…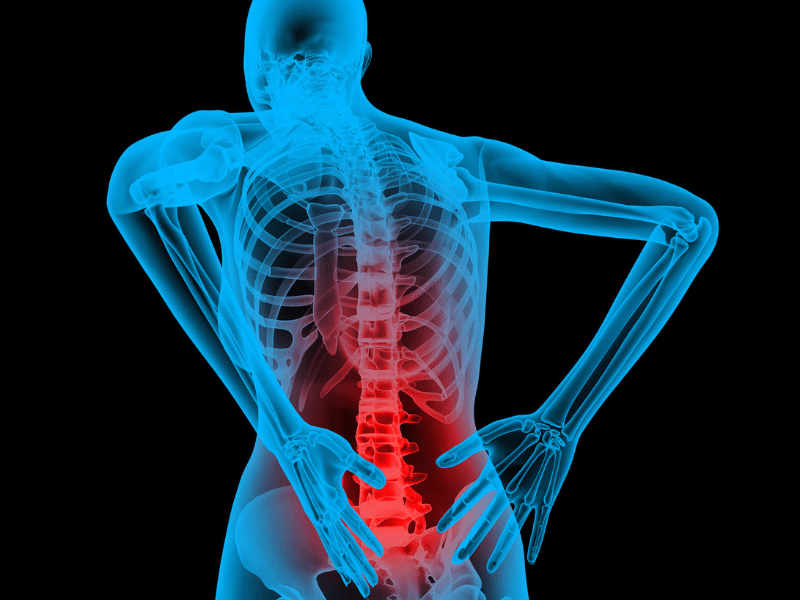 Back pain is frequent complaint. It is the commonest cause of work-related absence in the world. Although back pain may be…
Neck pain ( = Cervical pain) , is a medical condition which results from a number diseases or disorders related to the neck. Causes …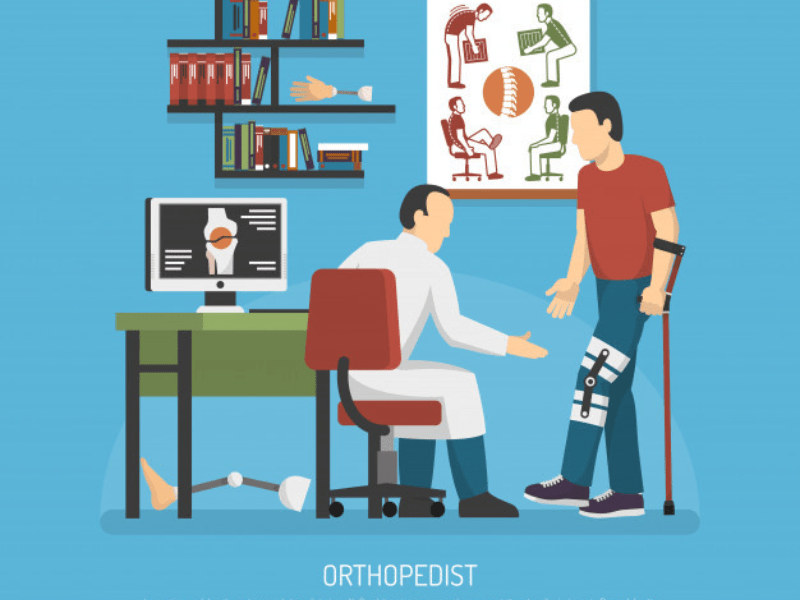 If you've struggled with back pain for any length of time, you may be wondering if spine surgery is your only treatment option. Sometimes…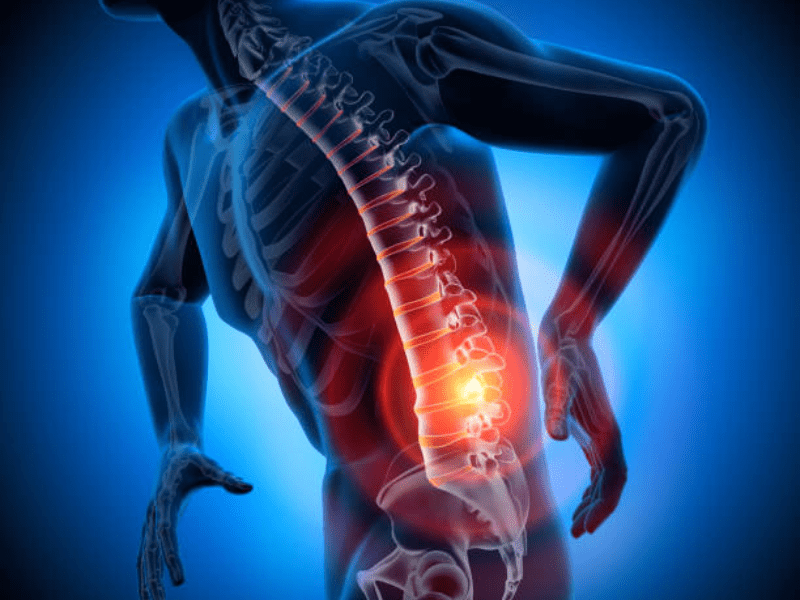 PROLAPSED INTERVERTBERAL DISC
What does Prolapsed disc or slipped disc means? Prolapsed disc or slipped disc implicates that a portion of disc …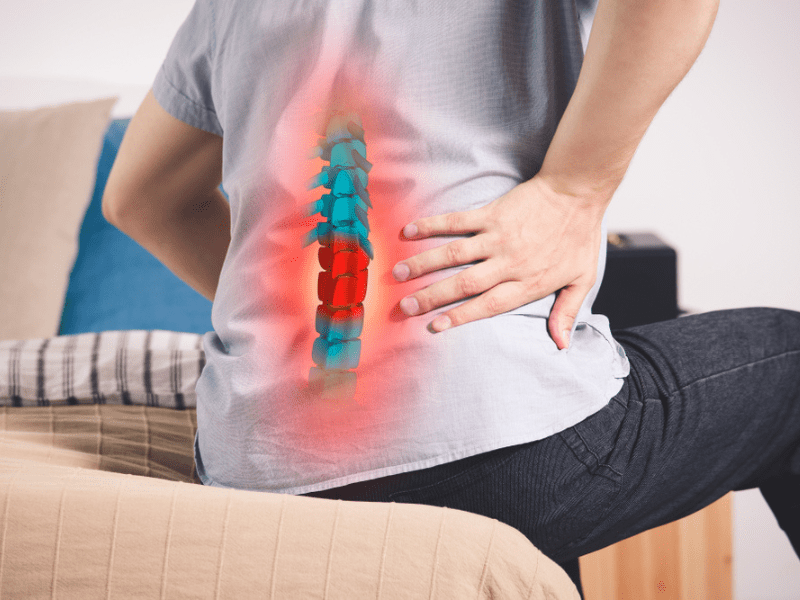 Spondylolisthesis is a defect or fracture of part of the vertebral bone called the pars interarticularis. It usually occurs in the lumbar…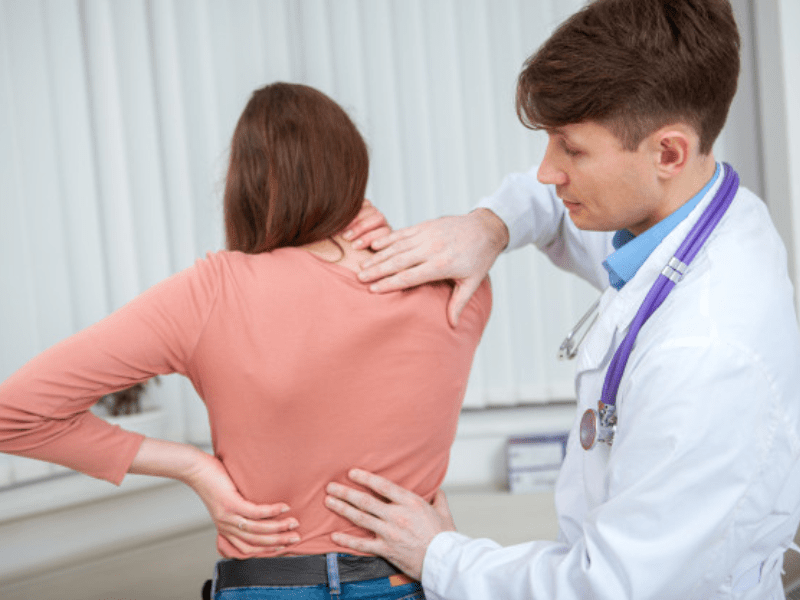 Scoliosis is the term given to abnormal lateral curvature of the spine when looked from front or back. If diagnosed early then it could be …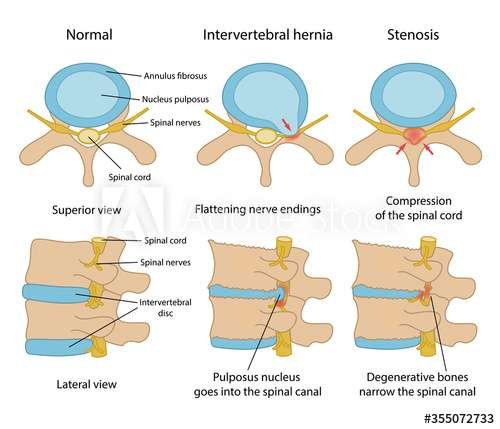 Spinal stenosis is a narrowing of the spinal canal, which places pressure on the spinal cord. If the stenosis is located on the lower part…
MINIMALLY INVASIVE SPINE SURGERY ( MISS )
Minimal invasive spine surgery deals with operating through small incisions. It means less blood loss, lee pain and early discharge for the…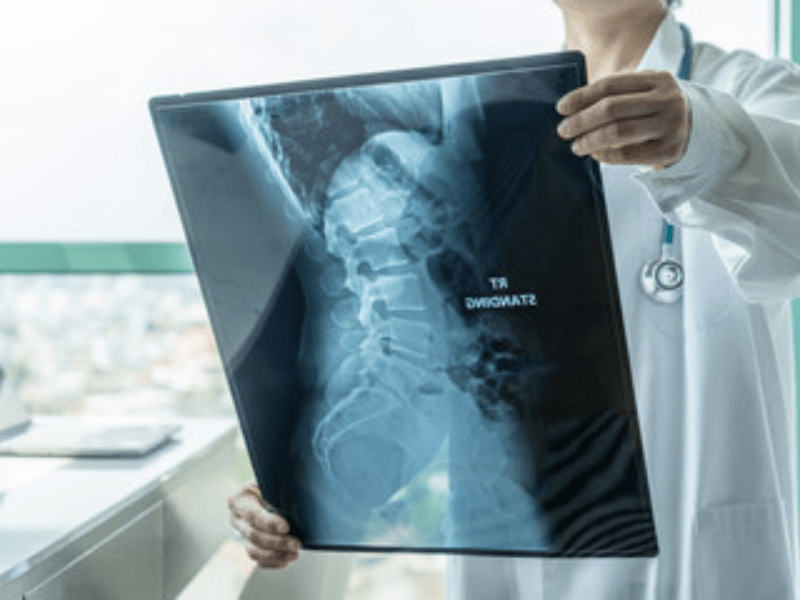 Spinal infections can be caused by either a bacterial or a fungal infection in another part of the body that has been carried into the spine through the bloodstream.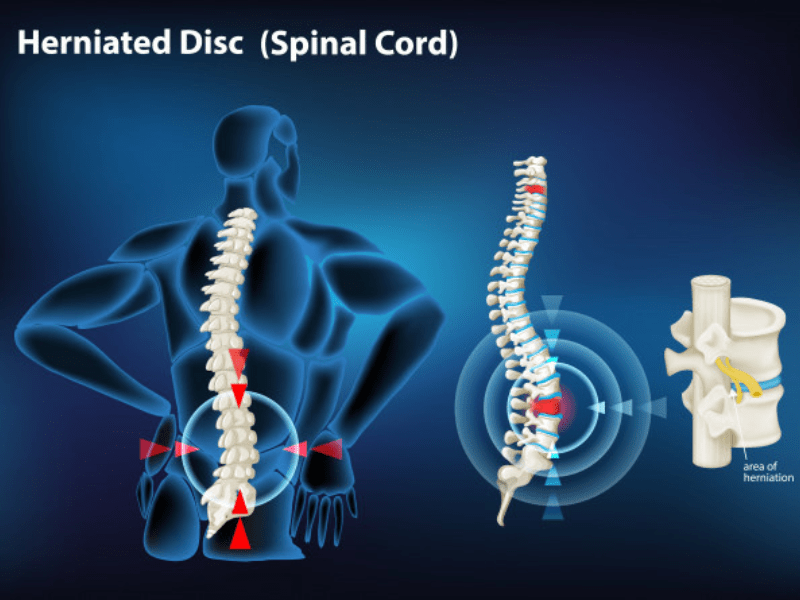 Damage to any part of the spinal cord or nerves at the end of the spinal canal. A traumatic spinal cord injury may happen because of a sudden blow or cut to the spine.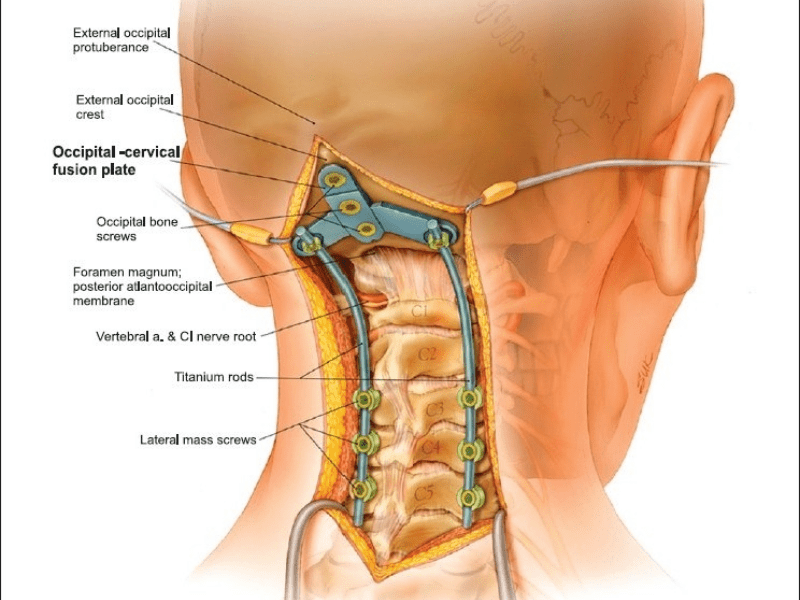 Occipitocervical problems
Occipitocervical stabilization in the pediatric age group remains a challenge because of the regional anatomy, poor occipital bone purchase, and, in some instances, significant thinning of the occipital bone. Multiple bicortical fixation points to the occipital bone may be required to increase construct rigidity.