Spondylolisthesis is a defect or fracture of part of the vertebral bone called the pars interarticularis. It usually occurs in the lumbar region. Spondylolisthesis (Low Back) is a forward slippage of one vertebral body on top of another.
What are the symptoms of spondylolisthesis?
Usually we have slow onset of symptoms. The common symptoms may include: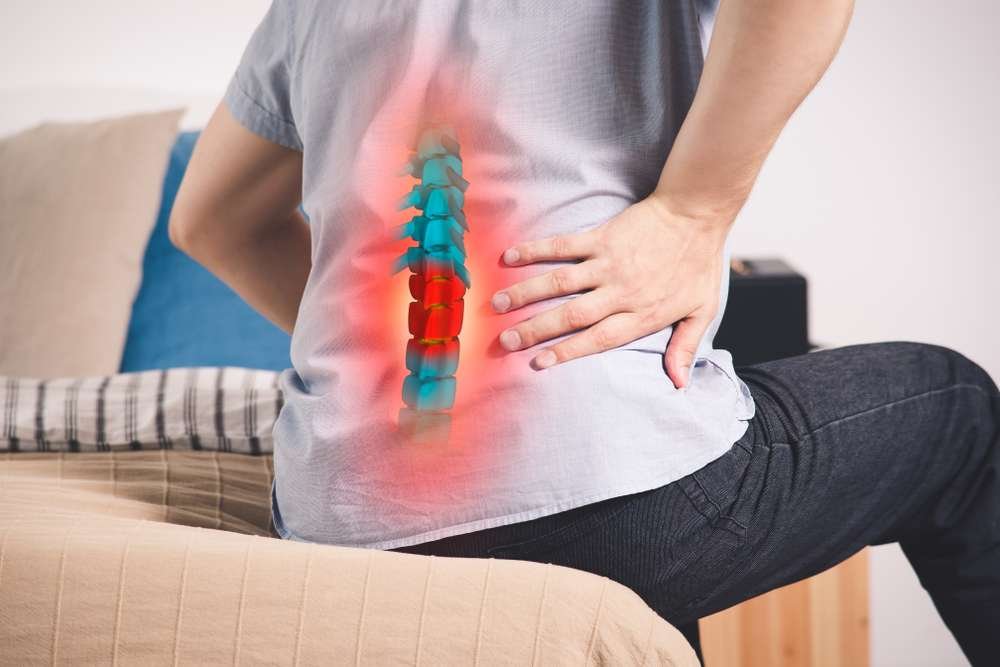 Patients have pain in the back because of the unstable movement of the vertebra. Leg pain is because of pressure on the nerves.