Let's say our goodbyes! To all of your spine issues.
Because of our fast-paced lifestyle, spinal surgeries have become far too common in the past. As a result, people are in desperate need of assistance with spine and back problems. Dr. Ashish Jain is a renowned Best Spine Surgeon in Lucknow. He believes in the preservationist approach and believes that the vast majority of spine issues can be treated without the use of medical procedures. He has extensive training in Endoscopic Spine Surgery, Minimally Invasive Spine Surgery, and other complex spine procedures. He is a man who speaks his mind. His concern for the poor is admirable. His devotion to his patients is also admirable. He has done outstanding work throughout his career. He is compassionate towards others and treats their situations with the utmost care.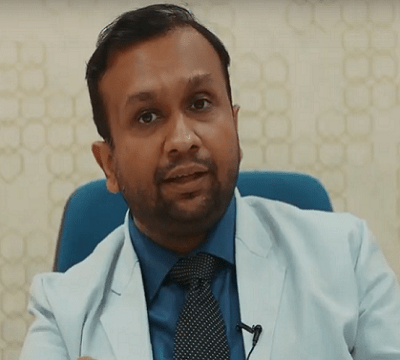 Spine Treatments in Lucknow
The best Spine Treatments in Lucknow are provided by the Spine Specialist Dr Ashish Jain.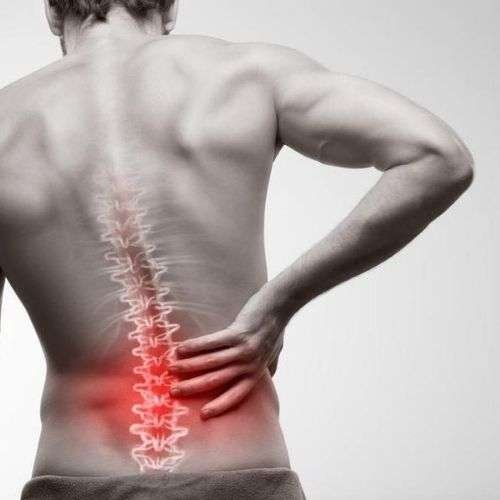 Back Pain & Sciatica Treatment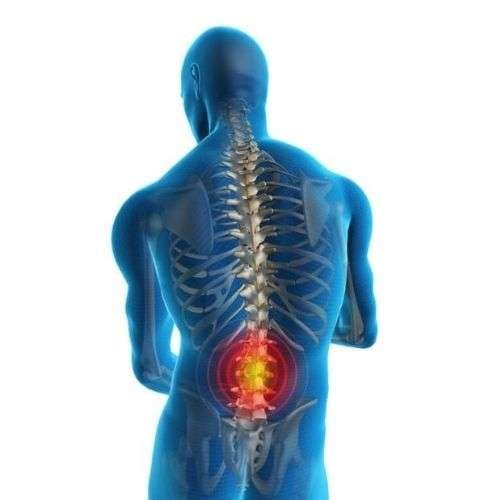 Minimally Invasive Spine Surgery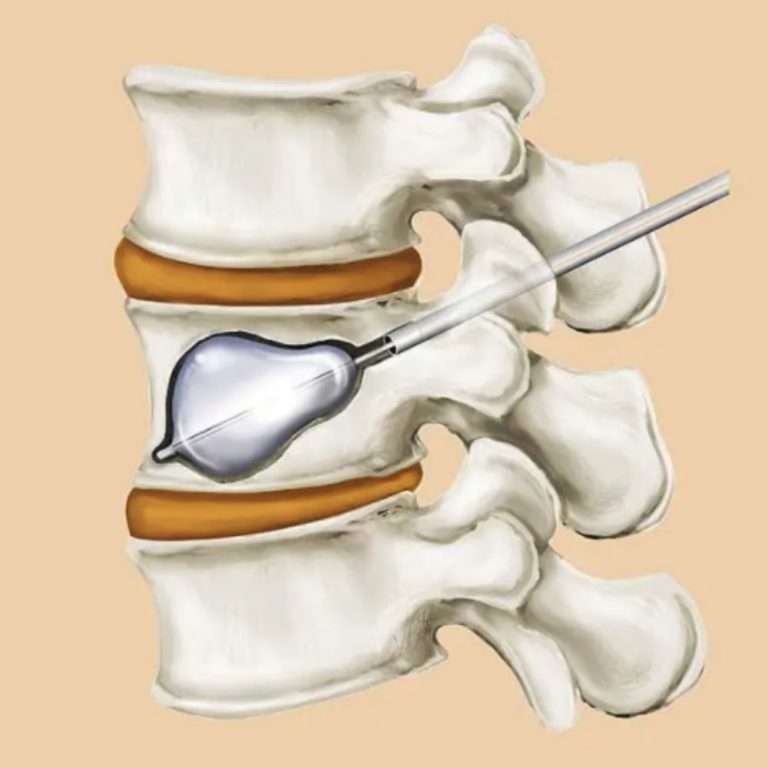 Endoscopic Spine Surgery is modern spine surgery techniques in which patient gets recovered soon and can Ca discharged the same day. It has many benefits in terms of success ratio, recovery time and other surgery related complexity.
About Dr Ashish Jain – Your Spine Doctor in Lucknow
Dr. Ashish Jain graduated from the prestigious Armed Forces Medical College in Pune, and after completing his orthopaedic residency, he was appointed as a Senior Registrar at Dr. Ram Manohar Lohia (RML) Hospital & PGIMER in New Delhi. Following a portion of his advanced training at the highly regarded Ganga Hospital in Coimbatore as a recipient of the IOA Synthes Fellowship, his experiences have been centred abroad with the goal of gaining skill, experience, and the most recent knowledge in the field of Spine Surgery. He has received extensive training in Endoscopic Spine Surgery, Minimally Invasive Spine Surgery, and a variety of complex spine surgeries. He was awarded the prestigious AO SPINE Fellowship and has since received training in London (Guys and St Thomas Hospital), Centre for Spine Research.