Dr. Ashish Jain is dedicated to providing comprehensive spine treatment solutions to help you achieve a pain-free and healthy life.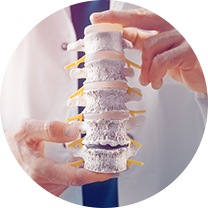 we offer biomechanical evaluations, a crucial part of our comprehensive spine care. Let's explore the importance of biomechanical evaluation
Dr. Ashish Jain and his team are dedicated to providing safe, and minimally invasive spine surgery options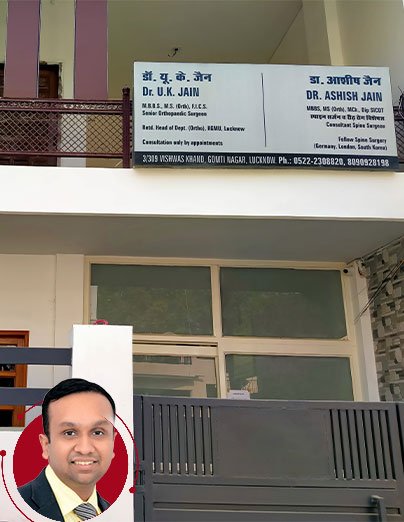 The clinic is run by Dr Ashish Jain under the patronage of Prof. U.K.Jain and with a team of qualified healthcare professionals and physiotherapists. He is Best Neck Specialist Doctor in Lucknow. Dr Ashish Jain is the first exclusive Spine Surgeon of Lucknow , trained in over 10 centers worldwide with state of the art spine centers . He has over 9 years of experience in dealing with Spine and is known for providing the most honest and ethical care in the delicate branch of Spine Surgery.
TREATMENT AVAILABLE FOR :
Stay Updated With Our Blog
Your Spine: Common Problems And Their Solutions with best spine doctor in lucknow.